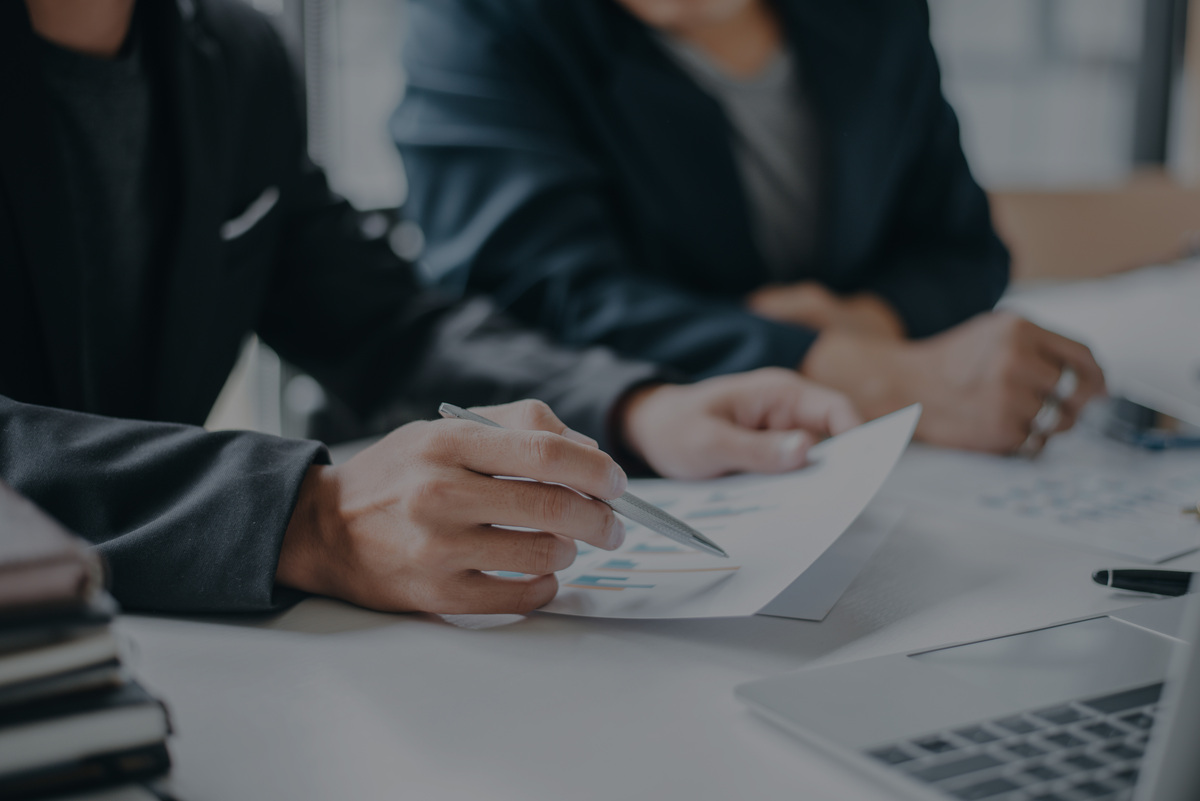 Activities
and Projects
Value added for our members
Our Events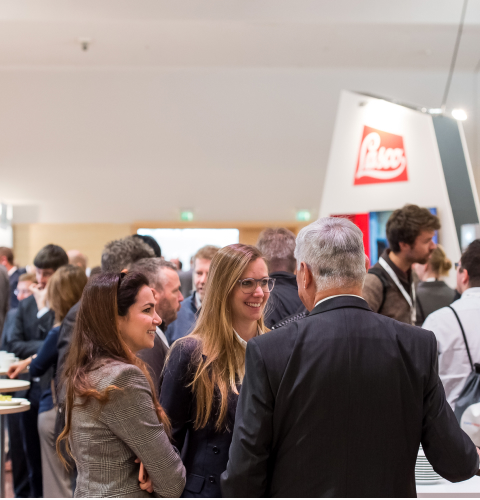 EUROFORGE conFAIR
The EUROFORGE conFAIR is the only European fair and conference specifically designed for the forging industry. At EUROFORGE conFAIR we bring together the best suppliers, the most innovative scientists and the leaders of the forging industry in order to discuss the threats and opportunities of the current industrial megatrends and their effects on the forging world. After Berlin 2018 and Bilbao 2022, next time we will meet in Milan, Italy on 22-23 October 2024!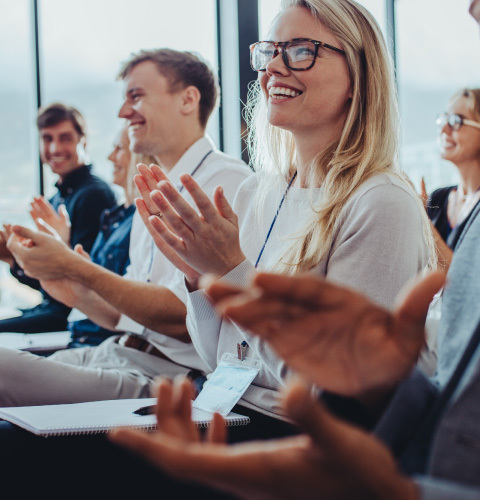 Spring Forum
The EUROFORGE Spring Forum invites all EUROFORGE members to meet once a year and enjoy exciting presentations from science and industry. It is the perfect opportunity to meet the Forging Family and maintain your network of business relationships
Our groups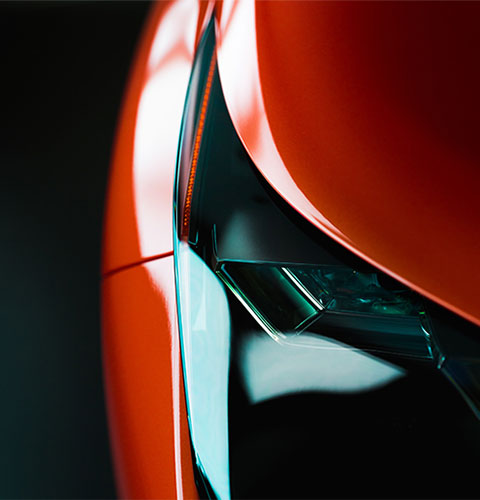 Automotive Group
The Automotive Group is open to large forging companies in Europe, the majority of which supply the vehicle industry in large-scale production. The main focus of the meetings is the exchange of information and experiences on general market trends, general cost developments in the individual EUROFORGE member countries and specialist presentations and analysis on market strategy and on latest technical and economic trends in the Automotive industry.

Rotation: annually
Chairman: Attilio Fresia, SAN GRATO S.p.A., Italy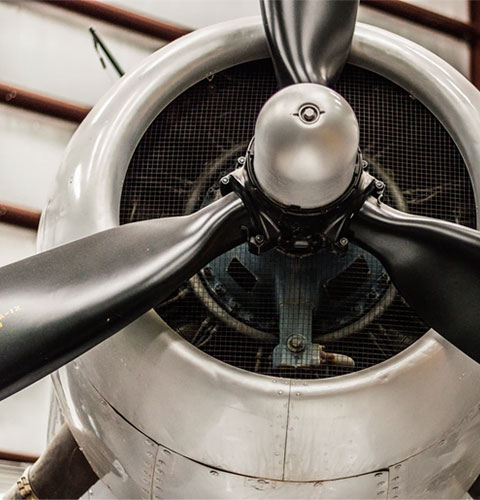 Non-Automotive Group
The Non-Automotive Group deals with the characteristics of different non-automotive sectors, such as mechanical engineering, aviation, rail or energy. Here, the market developments and prospects of the respective markets, specific customer requirements and certificates as well as special market entry barriers are discussed through experience reports and presentations.

Rotation: annually
Chairman: Andrea Massucco, MASSUCCO INDUSTRIE S.p.A., Italy
Vice-Chairman: Lukasz Madej, AGH University of Science and Technology, Poland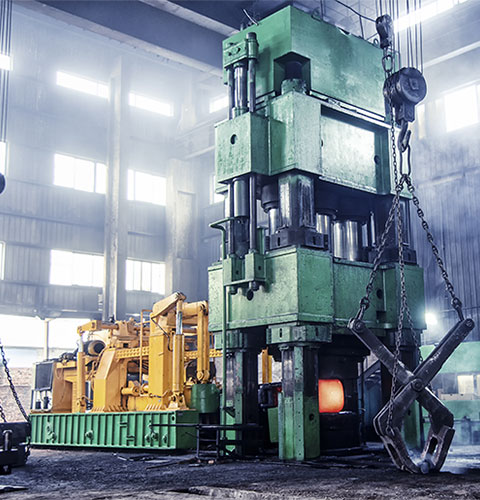 Open Die Working Group

In this international working group, which is made up of leading large open-die forges, not only large European open-die forges but also international companies from other continents work together. The focus of the meetings is the general exchange of information and experience on general market trends in Europe and worldwide. Specialist lectures on the development of markets that are particularly important for the industry are the subject of each meeting, as is usually a plant tour.

Rotation: annually
Chairman: Borja Lambea from Sidenor, Spain
Vice Chairman: Graham Honeyman, UK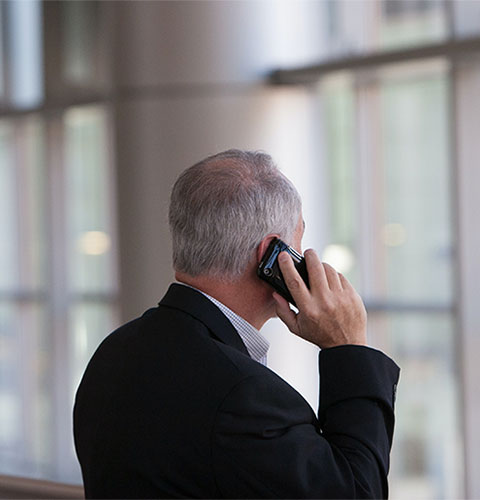 Legal Working Group

Appointed legal experts from EUROFORGE countries. They discuss their expertise on general contracts and terms, advise on conformity to anti-trust guidelines and laws

Chairman: Wilfrid Boyault, Fédération Forge Fonderie, France

Vice-Chairman: Daniel Wuhrmann, Reusch Rechtsanwaltsgesellschaft mbH, Germany
Statistics
Energy Benchmark
Once a year EUROFORGE arranges an energy cost benchmarking, in which all EUROFORGE member states participate with their companies. The summary of this benchmarking offers you an informative survey of the development of prices for electricity and gas in Europe.
International Statistics
EUROFORGE collects information about forging volumes amongst the ForgeNet international partners annually. Production volumes are split down by forging technology and market segments for the last year and the forecast of the current year.